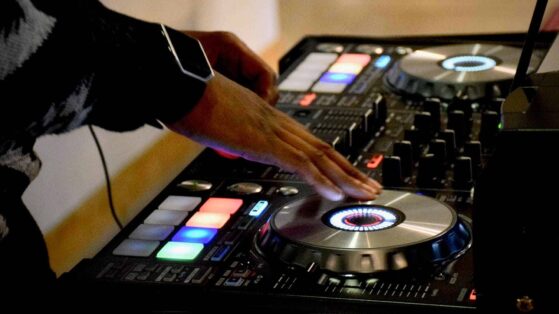 How To Learn Disc Jockey: The Complete Guide To Becoming A Professional Disc Jockey
The DJ is a unique breed of entertainer. It takes a lot more than just playing some tunes to do a good job. A DJ has to know how to work their craft, and they have to be able to keep the party going. If you're looking for that special career, but you don't know where to start, this guide will teach you how to learn disc jockey from novice to professional entertainment pro in no time.
How to Get Started as a DJ
Have you ever dreamed of becoming a professional DJ? It's a thrilling occupation that can take you all over the world, performing for adoring fans who can't get enough of your beats. But becoming a professional DJ isn't easy. It takes years of practice and dedication to perfect your craft.
If you're serious about becoming a professional DJ, the first step is to start honing your skills. Practice mixing different tracks together and learn how to use DJ software like Serato or Traktor. You should also start building up a collection of music so you have a wide range of genres and styles to choose from when you're playing sets.
It's also important to get out there and start networking with other DJs and industry professionals. Attend club nights and music festivals, and hand out business cards so people know how to get in touch with you. Building up a strong network will help you get booked for gigs and open doors to new opportunities.
Of course, becoming a professional DJ requires more than just talent and hard work – you also need to be business-savvy. Start by putting together a press kit that includes photos, biographies, and contact
Equipment
As a professional disc jockey, you will need to have the proper equipment in order to be successful. This includes having a high-quality turntable, mixer, and speakers. You will also need to have a laptop or computer in order to play your music. In addition, you will need to have a good microphone in order to be heard over the music.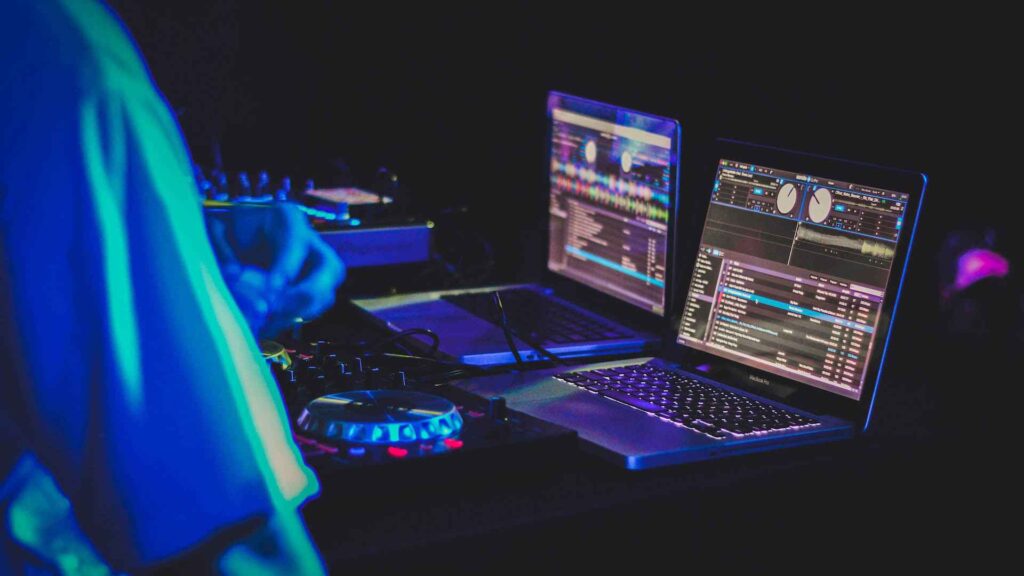 Niche
As a professional disc jockey, it's important to find your niche. Whether you specialize in a certain genre of music, or you're known for your ability to read a crowd and keep them dancing all night long, finding your niche is what will make you stand out from the rest.
Once you've found your niche, it's important to market yourself accordingly. Create a website or social media accounts that showcase your skills and personality, and make sure to word of mouth. The better you brand yourself, the more success you'll find as a professional DJ.
Marketing
As a professional disc jockey, you need to be able to market yourself and your brand. You need to create a strong online presence and build a following. You also need to be active on social media and connect with your fans.
There are a few things you can do to market yourself as a DJ. First, you need to have a strong online presence. Create a website and blog where you can share your music, mixes, and thoughts on the industry. Be active on social media and connect with your fans. Second, you need to get involved with the community. Attend local events, meetups, and conventions. Get your name out there and build a reputation as a knowledgeable and trustworthy DJ. Finally, you need to create quality content. Produce mix tapes and podcasts that people will want to listen to. Write articles and give interviews that offer insights into the world of DJing. If you can do these things, you'll be well on your way to becoming a professional disc jockey.
How to Apply for Jobs
So, you want to be a professional DJ? Here's what you need to do to get started.
First, you'll need to build up a strong portfolio of work. This includes creating a website or blog showcasing your skills, as well as any past gigs you've done. You should also make sure to have high-quality audio and video recordings of your sets, so potential employers can get an idea of your style and abilities.
How To Learn Disc Jockey. Next, start applying for jobs! There are many ways to find openings – online job boards, word-of-mouth, or even just directly contacting clubs or promoters in your area. Once you've found a few potential opportunities, it's time to start submitting your materials. Make sure your application is tailored to each specific job, and include links to your portfolio and recordings.
With a little hard work and dedication, you can make your dream of becoming a professional DJ a reality!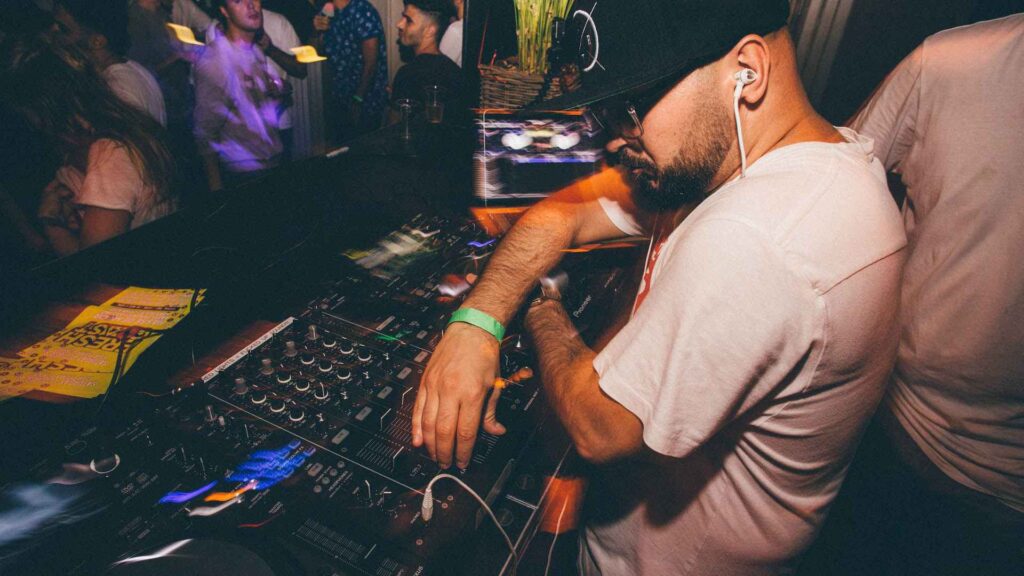 Earning Potential
As a professional DJ, you can expect to earn a decent wage. Of course, your earnings will depend on factors such as your experience, your reputation, and the type of gigs you take on. But if you're good at what you do, you can definitely make a living as a DJ.
One way to increase your earnings is to play at private events. Weddings, corporate parties, and other private functions are often willing to pay top dollar for quality entertainment. If you can land these types of gigs, you can really start to rake in the dough.
Another way to boost your income is to sell your own music. Many DJs produce their own tracks and sell them online or at shows. This can be a great way to make some extra money on the side.
So if you're thinking about becoming a professional DJ, don't worry too much about the money. There are plenty of ways to earn a decent living as a DJ. Just focus on honing your skills and building up your reputation, and the cash will start flowing in.
Conclusion
How To Learn Disc Jockey. Disc jockeying is a fun and rewarding career, but it takes hard work and dedication to make it as a professional DJ. If you're up for the challenge, we hope our guide has given you the information you need to get started on your journey to becoming a successful DJ. Thanks for reading!