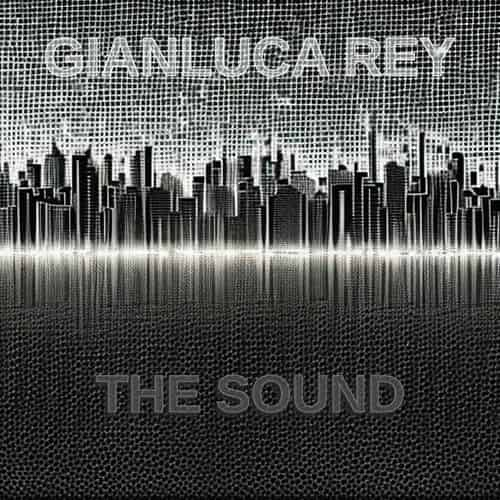 The Sound
Artist: Gianluca Rey
Title: The Sound
Release: Digital Single
Label: Top40 Records
Tracklist :
1 The Sound (Original Version)
2 The Sound (Radio Edit)
3 The Sound (Progressive House Mix)
Genre: Melodic House
Author: Gian Luca Piccinini
Publisher: Gian Luca Piccinini
Release date: 31 08 2023
Credits: Dimiz music, SPL Studio Lab.
Tempo: 120 bpm
PRESS:
The artist says : "Coming out from the most advanced clubs I made a sum of what I heard"
Complex patterns and strong beats characterize a song that evolves and fits in the middle between progressive house and techno. Long carpets and full spectrum composition spaces in a thrilling "chord melody". Suitable to pump up the party give a real shake when the synth enters in the second part.