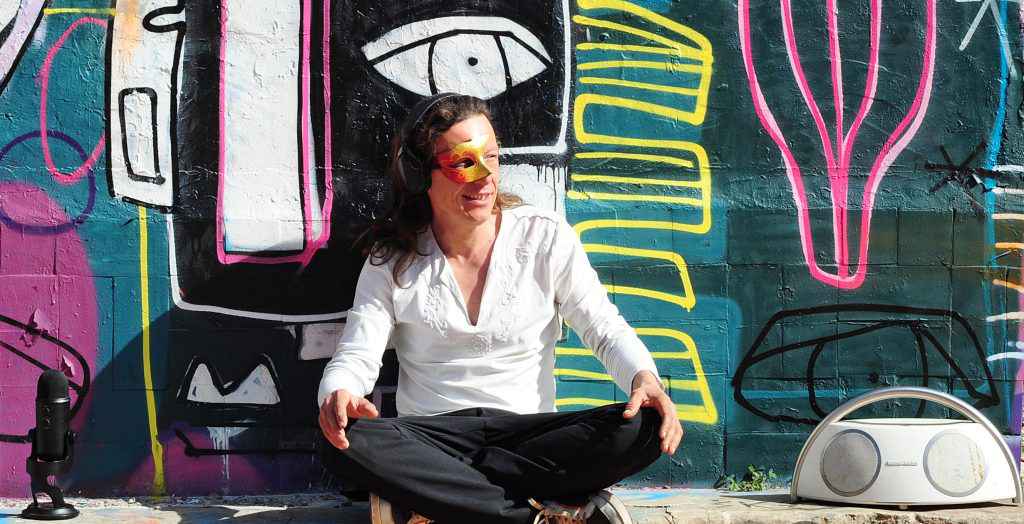 Gianluca Rey Born Italian in 1973, is an Italian DJ/showman who literally grew up in front of a spinning turntable. At the age of 19, he began playing at clubs, festivals, and other events throughout Italy, Spain, Germany, and Switzerland. In 2013, he moved to Ibiza for his new projects directed to a wider international audience. From there he did travel to South America, Netherlands, USA, and Thailand.
His preferred style is melodic techno, which he developed as an evolution of early 90's underground trance. His uplifting sessions are hypnotic and full of drama. He plays with a strong connection to the people on the dancefloor, to fully engage with them and bring them into an ecstatic musical journey.
His art name is inspired by "El Rey", a famous song in South America, that talks about the king we become when we get to the point of belief in ourselves. His logo \°/ reflects his name and his mission and can be typed in on every keyboard on the planet. He recently released his first album, "Another world", which he defines as "something that once you heard you will never forget".